Warehouse
Manage stock availability of raw materials and finished goods. Get live notifications for shortages.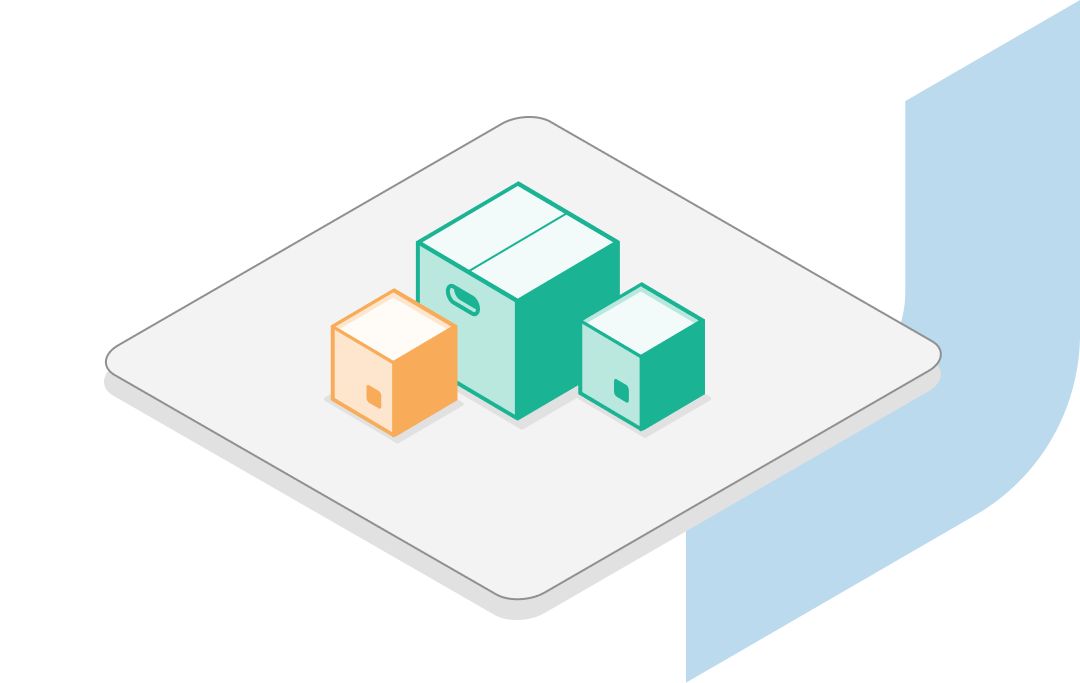 ---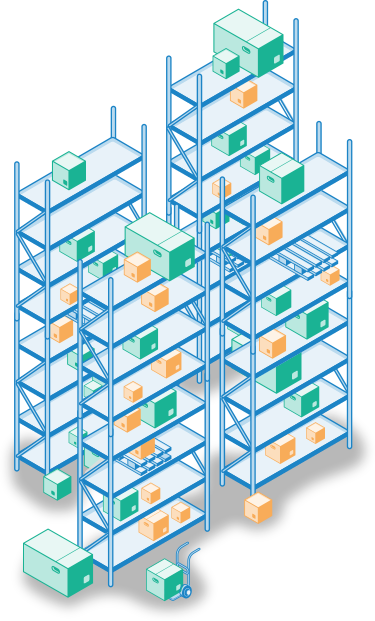 The TOWERP Warehouse Management group of modules help you to organize the nomenclature hierarchically, optimize and plan your company's inventory.
With the help of these tools, you have an overview of the expected needs for raw material for production, the availability of ready produce and all the auxiliary materials and products needed for the proper flow of processes in the enterprise.
With TOWERP you can reduce costs and plan the production and delivery of raw materials in the most efficient way.