CRM AND SALES

Follow customer communication from first contact through bidding and contracting to drafting and delivery of the order and the subsequent warranty service.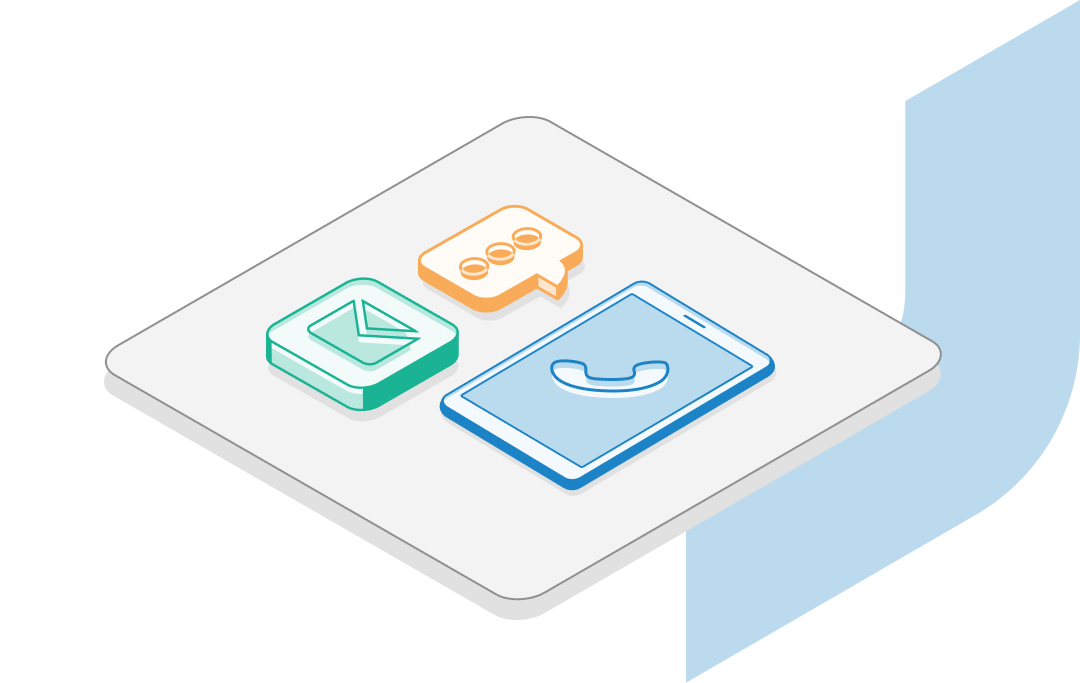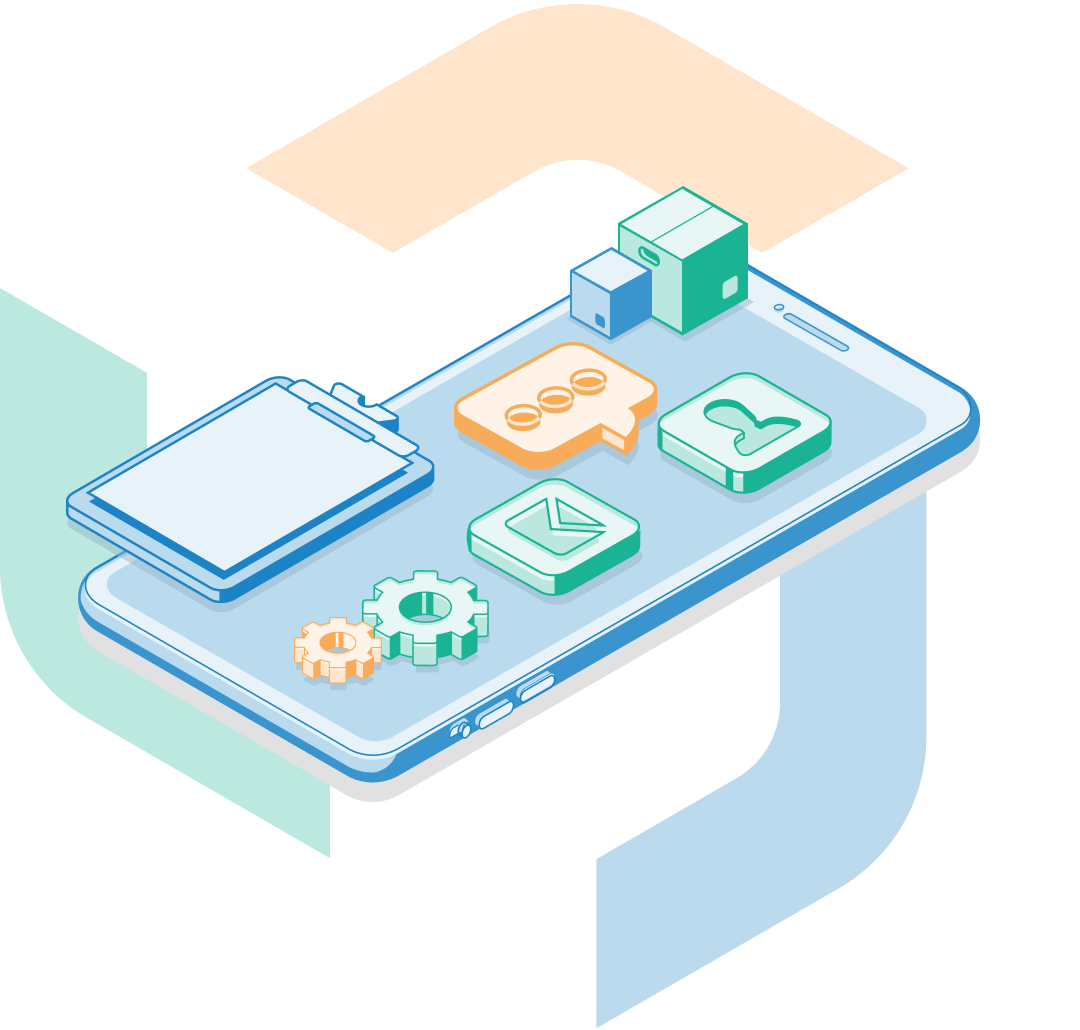 The relationship between you and your customers and suppliers is of strategic importance.
The TOWERP "CRM and Sales" modules are designed to meet the needs of manufacturing companies. Their goal is to cover the entire customer service process - from the initial contact, through bidding and contracting, to drafting and delivering the order and the subsequent service.
The system organizes and improves communication between company employees and counterparties (customers, suppliers and distributors), and facilitates the process of sharing information about a client or order between employees.
Users have convenient and intuitive interfaces, tools for sharing, mentions and notifications borrowed from social networks. All this contributes to rapid integration and increased team effectiveness.