Production
Effectively control and plan production resources based on the company's goals and deadlines agreed with suppliers and clients.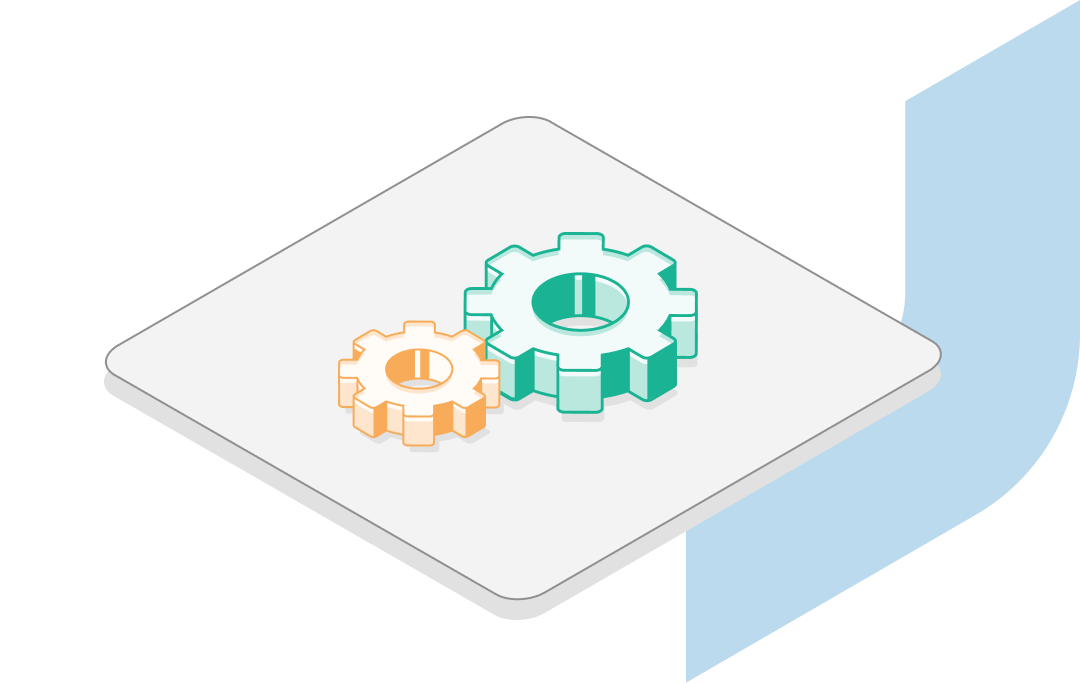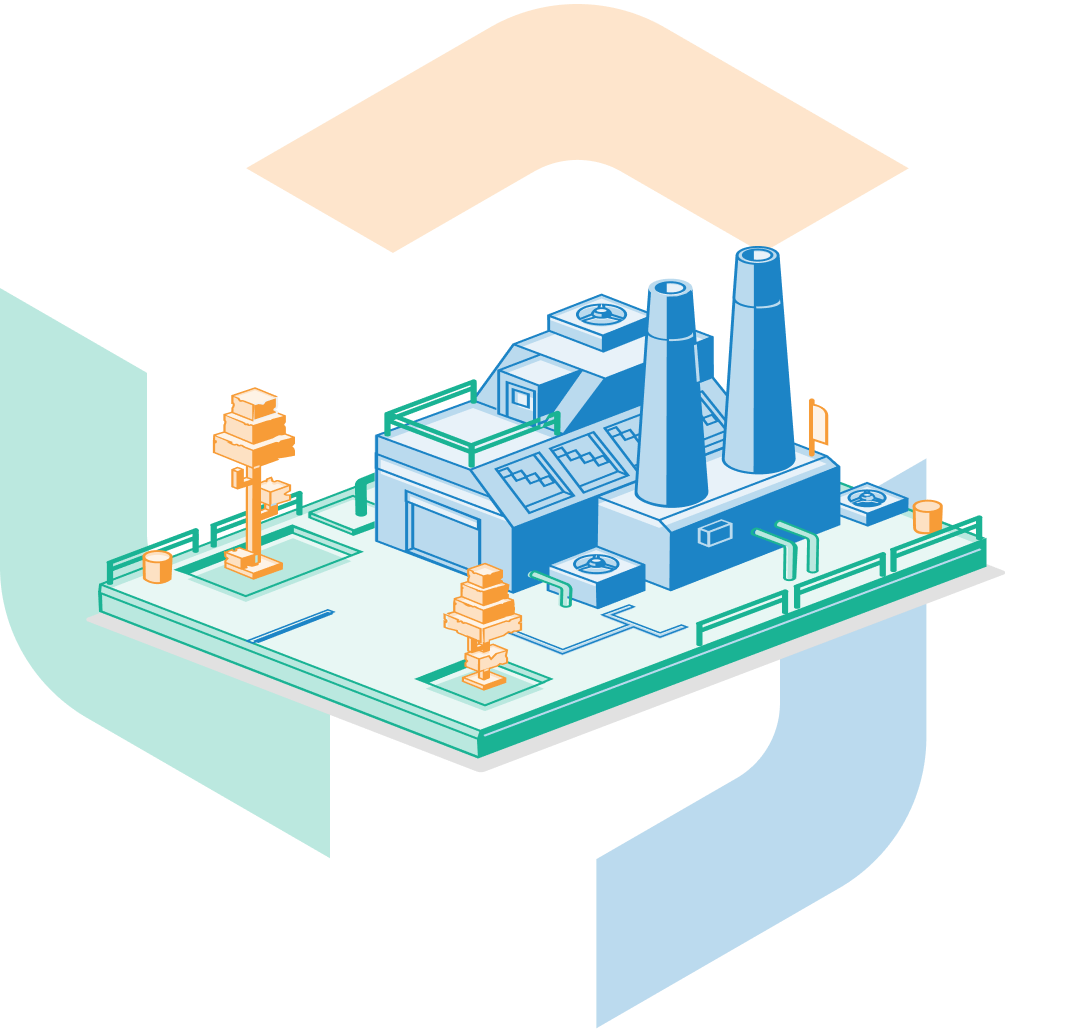 TOWERP is a system specialized in organizing production enterprises and all the processes incorporated in their business.
Production and planning modules are strictly related to sales and communication management modules on one hand and inventory management on the other.
The system can be configured according to the customers' requirements in order to suit different types of production - make-to-order, mass or mixed type.
Planning, reporting and quality control interfaces are optimized for mobile devices in order to facilitate the operators' work.
Managing production processes is not an add-on in TOWERP, it is the main purpose and key functionality in TOWERP.