Explore TOWERP Cloud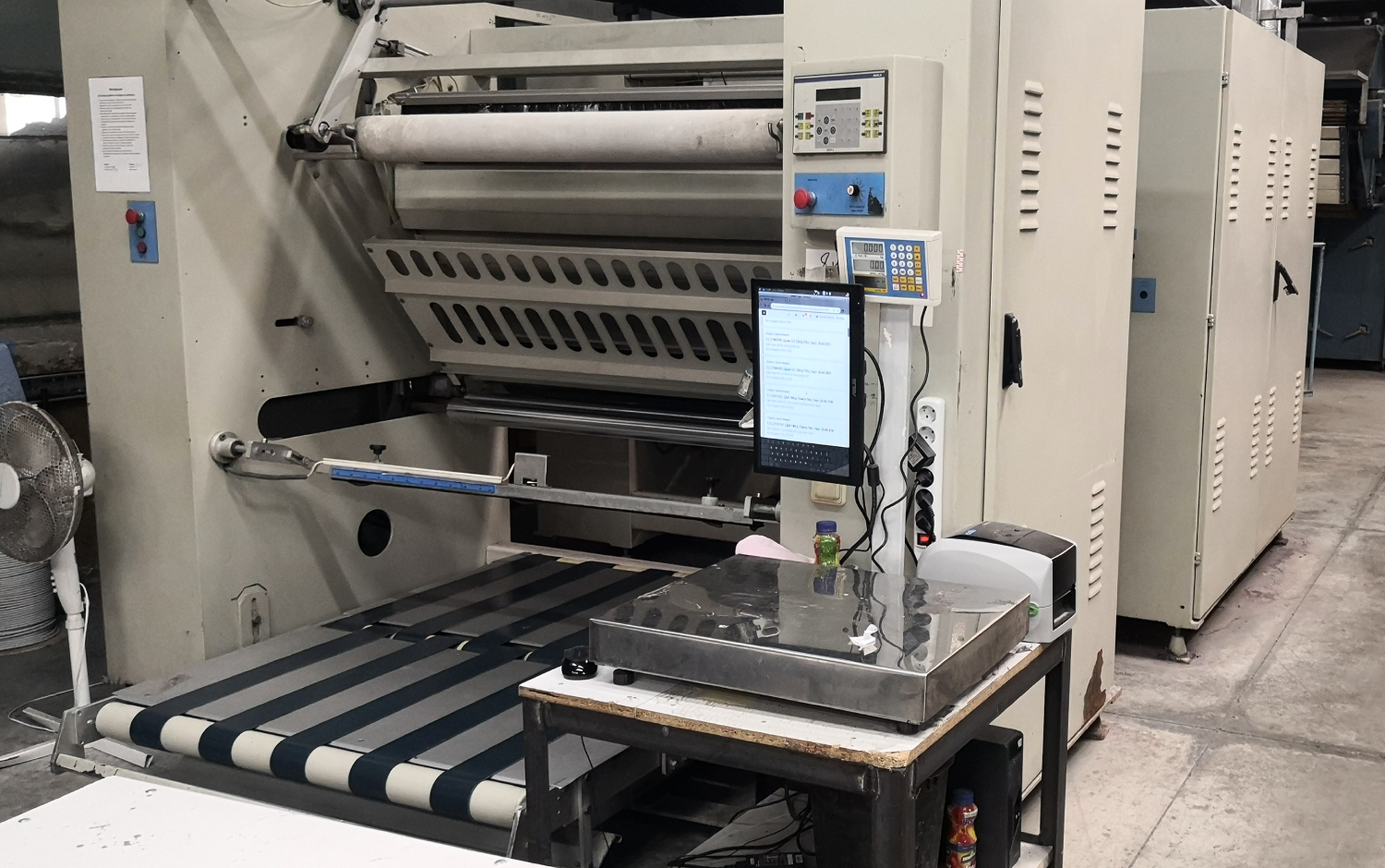 All-in-One System
An integrated system which tracks, records and provides comprehensive analysis from the first contact with your customer.
AI & ML Adoptive
By adopting Artificial Intelligence (AI) and Machine Learning (ML) we transform the gathered information and provide instant solutions to extensive range of everyday cases. ML enables the system to study and apply the behaviour of your expert users and transfer this knowledge to the rest of the system's users and operators.
TOWERP with AI and ML adoption helps you to digitally transform your business.
Easy-to-use and Engaging
End to end encryption of the data. Additionally, the system can be integrated with your local access control system, which enhances the level of security and makes the login easier for employees.
Flexible and adaptable platform:
Modules
The modules in the system are divided into three main areas - production, warehouse, and CRM and sales. Clients can purchase the module groups they need and optimize their licensing and integration costs.
Configuration
The modules can be configured differently according to the customer's needs.
On request
In case the client's requirements can not be met by the standard modules a specific one can be developed for it.
TOWERP SaaS
For the system to be as effective as possible, it is critical to ensure proper integration. That is why our specialist collects in-depth information about the processes in the enterprise in order to understand and describe the individual processes. We then analyze the collected information and suggest the best approach for implementing the system.
Once we are ready with setting up and adjusting the system to the client's specifications, we train the customer's staff and stay close to them until they become confident using the system.
You can learn more about the integration process here.